When:
December 6, 2015 @ 12:00 am – January 8, 2016 @ 12:00 am
2015-12-06T00:00:00-05:00
2016-01-08T00:00:00-05:00
Where:
Tallahassee
FL
USA

The Big B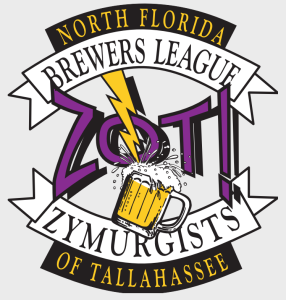 end Brew Off started as NFBL's homebrew competition about ten years ago. Thanks to support from local business, community, NFBL membership, and participants travelling or entering from the south east region, the BBBO continues to be a staple NFBL event.
It's not about kegstands and beer pong. To support those in pursuit of brewing better beer, judges from the south east region recognized by the Beer Judge Certification Program gather at Tri-Eagle Sales to critically assess homebrewed beer and recognize excellence in brewing.